About the Author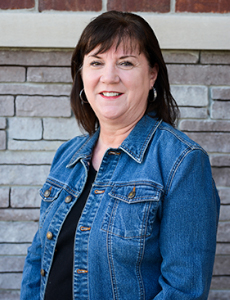 Connie was married to Tom Hale for thirty-three years. He died on May 15, 2009 from colon cancer. Connie has since remarried to Rick Duncan, a humble, devoted follower of Christ, is her southern gentleman from Georgia. Connie is the mother of three adult sons: Christopher, Dean, and Joel. The eldest son Christopher died suddenly on january 1, 2019. She is a mother-in-law to Kristin, and grandmother to Tommy, Amelia and Vivian.
After thirty-two years, Connie retired from teaching elementary school. She received a B.A., a B.Ed., and a M.Ed. from the University of Windsor (Ontario, Canada).
Connie's "second calling" led her to minister to children at a local church for several years as a pastor of family ministry. Connie worked in a nursing home as a chaplain, and ministered another 8 years as a congregational care pastor at another local church.
Using her gifts of teaching and speaking, Connie has traveled to many cities to teach at women's conferences, retreats, churches, and organizations like Stone Croft Ministries (RSVP), Women of Influence, and Women Making a Difference. Connie offers a message of hope. She teaches people to rise above their seemingly-hopeless circumstances of grief, death, broken relationships, disease, abuse, and mental illness, and encourages them to place their trust in Jesus Christ, in order to fully embrace the abundant life He has promised!